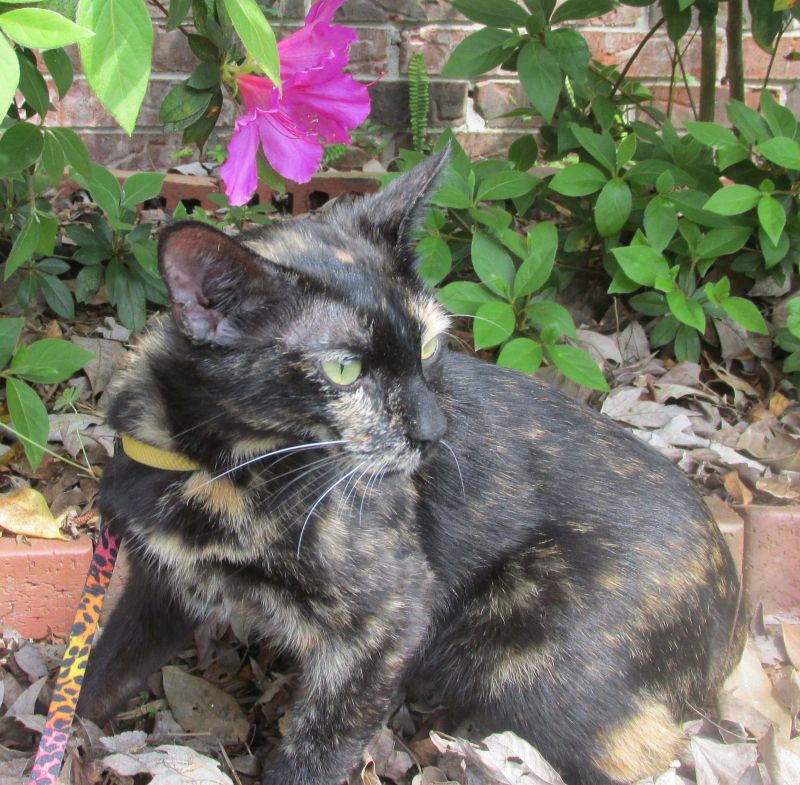 Cookie
Cookie is a 3-year old spayed female, Domestic Shorthair, tortoiseshell who was rescued from our local high kill shelter when her time ran out. She loves your attention, but can keep herself entertained with cat toys. She is easy to groom, walks well on a harness & leash, and is very sweet. Her coloring is like a reversed chocolate chip cookie -- black w/beige & red highlights. If you are interested in adding this sweet little girl to your family, send an email to
friendsofjcas@gmail.com
for an adoption application!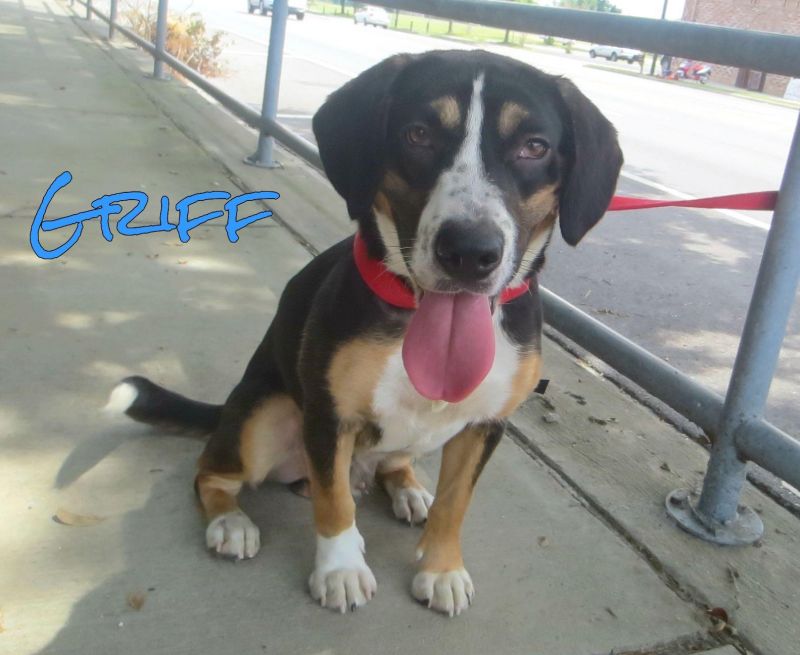 Griff
Hi, I'm Griff! I am the happiest 7 month old beagle/hound mix you've ever met! I am so sweet-natured, and I love to play with other dogs and kids! (No exposure to cats yet). I am very playful and a pro at playing catch - I'll bring it back to you every time! I enjoy running around in the yard with my friends - with my cute little tail and tongue wagging - and when I get tired I love to climb up in your lap and cuddle. This adorable and adventurous pup would be a great family dog and is sure to put a smile on your face!
If interested in meeting this sweet boy, send an email to
friendsofjcas@gmail.com
. $50.00 adoption fee covers neuter, vaccinations, wormers and preventatives.
Tui is all #teamdogfish and we guess that is OK, I mean what can you expect she is a dog. But Scylla and I are rooting for #teamshcat. Watch the video
here
.
~Socks, reporting for ATCAD