We thinks this flower is really pretty. Mommy calls it Irish Bells, see the little green spots it has on it.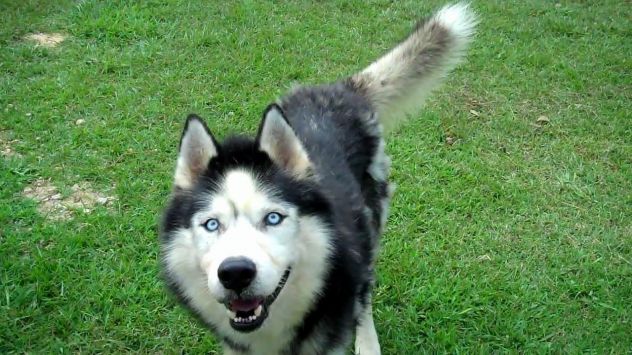 Mommy loved the Rockford Files growing up and she thinks this boy is totally charming, just like
James Garner who played Rockford in the TV show.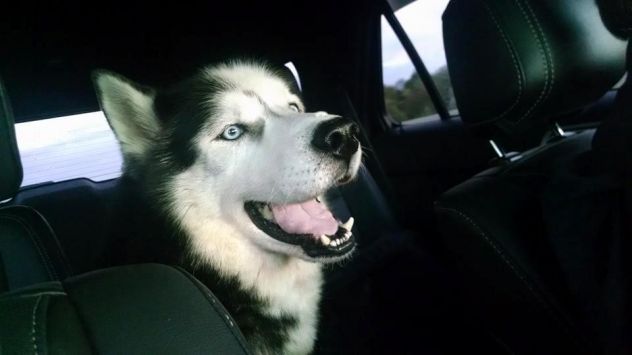 Rockford
is a sweet dog once he gets to know you. He does well with a gentle dogs and small dogs. Rockford adores kids, is house trained, does not tear things up and would be great in an apartment as he is a big couch potato. He is crate trained, but does not need to be kept in a crate. Rockford loves his walks and loves to ride in the car. He would do best in a home with kids and with only one or two other dogs. He takes a while to get used to strange people and other dogs, but once he does they become his best friend.
Please visit
www.alsiberianhuskyrescue.com
for more information and to apply to adopt
And remember today is the
Mayorz Marathon over at Murphy & Stanley's
.